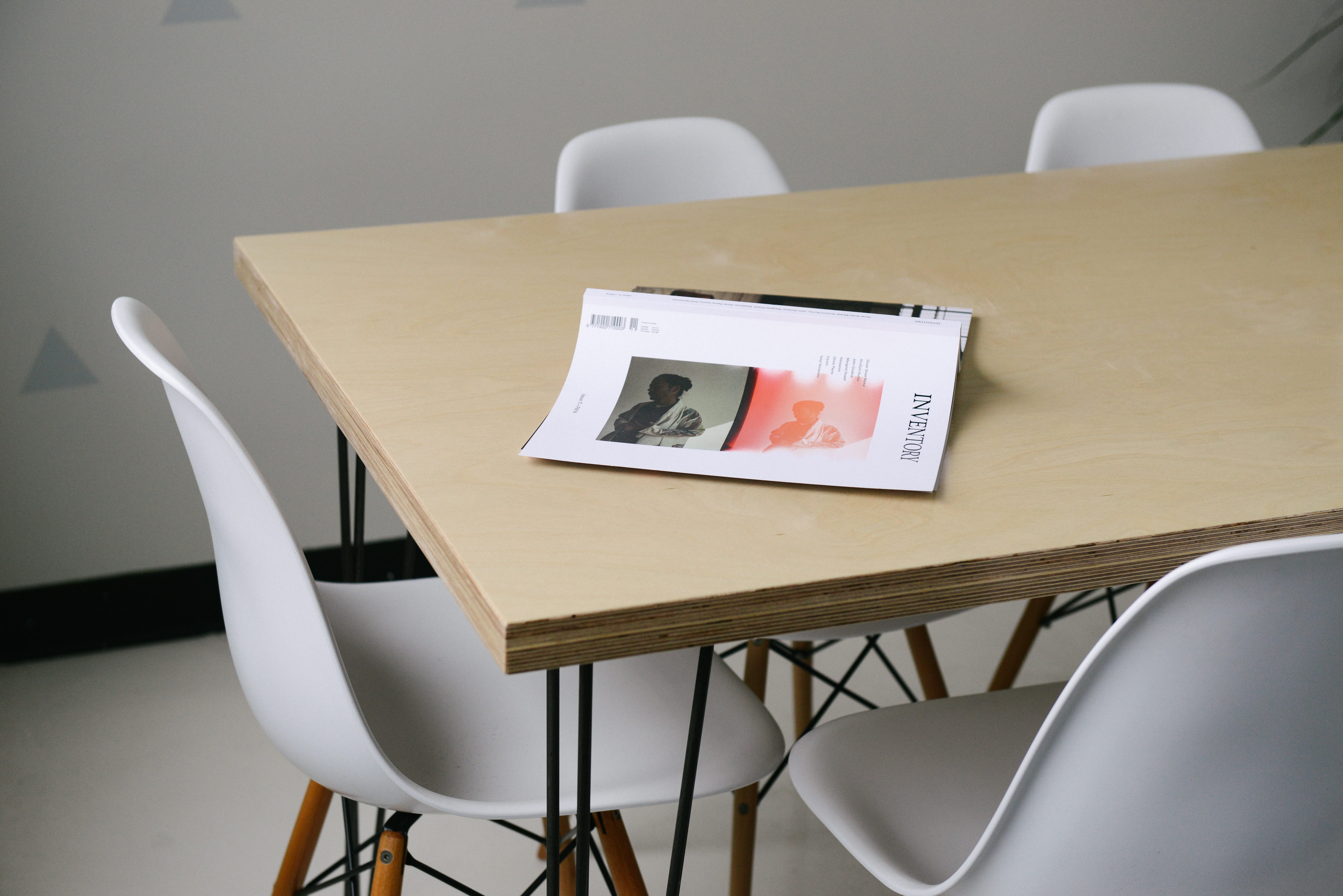 School ICT
IT services play a crucial role in modern primary education, as they support teaching, learning, and administration. Here are some essential IT services for primary schools:


Infrastructure setup and management: Designing, deploying, and maintaining a robust IT infrastructure, including networks, servers, Wi-Fi access points, and workstations, to support the school's technology needs.
Hardware and software procurement: Selecting, purchasing, and installing appropriate hardware (such as computers, tablets, interactive whiteboards, and printers) and software (including educational applications, learning management systems, and administrative tools) to support teaching and learning.
Device management and support: Ensuring all devices, such as laptops, tablets, and desktop computers, are properly configured, updated, and maintained. This includes managing user accounts, setting up device security, and troubleshooting hardware and software issues.
Security and data protection: Implementing cybersecurity measures, such as firewalls, antivirus software, and access controls, to protect the school's IT systems and data. This also involves ensuring compliance with data protection regulations and promoting awareness of online safety among staff and students.
Technical support and helpdesk: Providing timely technical support to staff and students, addressing any IT-related issues, and offering training and guidance on using technology effectively in the classroom.
Network and internet management: Managing and monitoring the school's network, ensuring reliable and secure internet connectivity, and implementing content filtering solutions to restrict access to inappropriate websites and content.
Cloud services: Implementing and managing cloud-based services, such as Microsoft 365 or Google Workspace for Education, to support collaboration, file storage, and learning management.
Audio-visual solutions: Setting up and maintaining audio-visual equipment, such as projectors, interactive whiteboards, and sound systems, to enhance teaching and learning experiences.
Backup and disaster recovery: Implementing backup solutions and disaster recovery plans to protect critical data and ensure continuity of operations in case of technical failures or emergencies.
IT strategy and planning: Developing and implementing an IT strategy aligned with the school's educational goals, budget constraints, and ongoing technology developments to ensure a sustainable and effective technology environment.